The year 2020 changed the world forever. And the workplace was no exception to that. Since the COVID-19 pandemic became a grave reality we all had to deal with, countries across the globe started to make changes and prepare themselves to fight it out. One step towards this was announcing nation-wide lockdowns and restrictions to curb the spread of the virus to every extent possible. 
It was in March last year that most countries announced these lockdowns that lasted for months. A year has passed since then and there were some prominent changes that organizations made to adapt to the changing environment. We bring to you some of the most impactful changes that the people and work space experienced in this one year that are most likely to have an everlasting impact, with some light hearted treat for your eyes we think you might relate to!
Overnight shift to remote working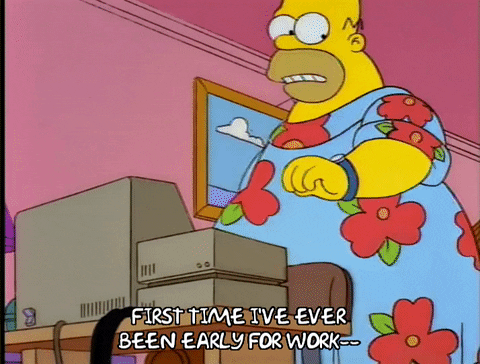 Working from home was a concept often frowned upon by organizations until the COVID-19 pandemic forced us to reimagine work and workplaces. The moment the pandemic struck, workplaces across the globe went into a tizzy to ensure they were ready for the changing world of work. And the moment the lockdown across countries were announced, the companies who hadn't adopted remote work in the past, had to shift to the work from home model overnight! Organizations, big or small, did everything they could to make this transition smooth by adopting new digital technologies to changing workplace policies. Organizations like Facebook, Twitter, Google and Square announced their plans of having their employees work from anywhere even in the future.
During this period, one big lesson that we learnt was the fact that we can accomplish most tasks remotely without a significant drop in productivity or quality.
Most employees appreciate flexibility, especially those with long commute times. And what followed was an increased acceptance of remote and hybrid working even after the lockdowns were lifted. 
Making the most with essentials amid a travel hiatus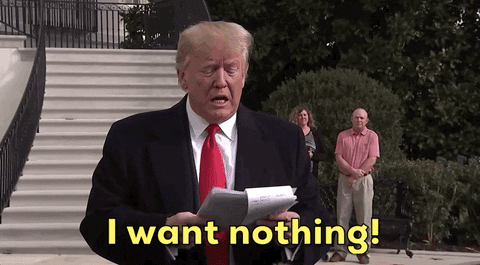 The COVID-19 pandemic transformed our reality. It was a quintessential situation of 'to be or not to be' for every living person on the planet. Interestingly, it also gave them time to reflect on every kind of lifestyle routines that they developed all these years. 
'Strategizing the way we eat and live' became the mantra; people started using reduced-fat dairy products, frozen foods, items with shorter shelf life, drinking a lot of water, avoiding alcohol consumption, and utilizing one's own pantry. 
According to the study by the U.S National Health Library of Medicine, an improvement in healthy meal consumption pattern was noticed as people started controlling their portion size, practiced safe food handling and most importantly, limiting their salt and sugar intake. Consuming fibres and whole grain food like oats, brown pasta, quinoa, wheat breads and more plus regular exercises have contributed to a healthy lifestyle among people. 
Additionally, travel during lockdown was a bust! People started engaging through the virtual medium with one another and those who got stuck in foreign land, away from family, were given lodges to reluctantly wait it out. As few nations started to open their doors for tourism moolah, new travel habits were adopted as social-distancing became the norm of the world. People wore masks and hand gloves, took along hand sanitizers and covered themselves with PPEs all around. Airports became the hub of quarantine security and every traveller became a precautionary 'lab rat'.
BCP came into focus (and it continues)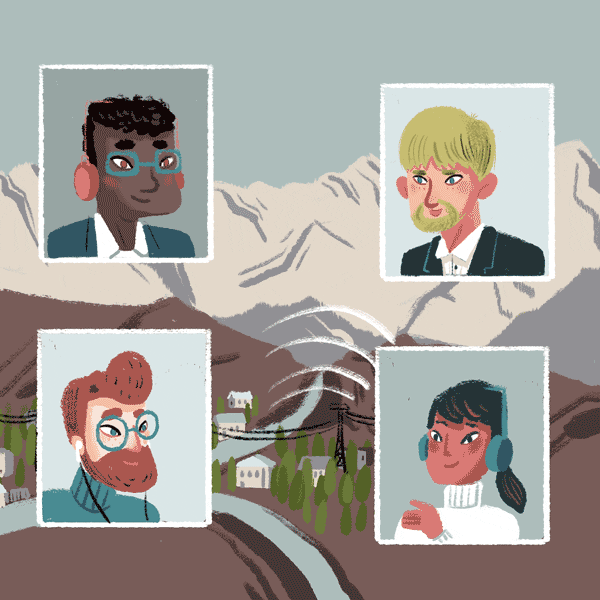 Business continuity plans used to be seen as a nice-to-have, a safety net that would probably never be used (and so could be pushed far down the priority list). But when COVID-19 struck, organizations that had a business continuity plan in place were able to react and adjust to the situation much more quickly. Now, awareness of BCPs is high, and people take it very seriously.
Organizations today are not just creating BCPs to be stored on the shelf like a first aid kit. They are making continuity a part of their operations: constantly fine-tuning and trialling their plans, even doing field tests and dry runs.
They are experimenting with ways to make the BCPs extend to all aspects of work from the physical to the digital to the cultural--creating resilience in how the business is run, in the way they work, in the communication and collaboration, even in the relationships between people.
And according to the experts, it's never too late to set up a BCP, even if the crisis has already come or the organization has never had a continuity plan before. There's no need to wait for a lull period: the lessons learned can be noted and incorporated into the BCP on the spot.
Accelerated digital transformation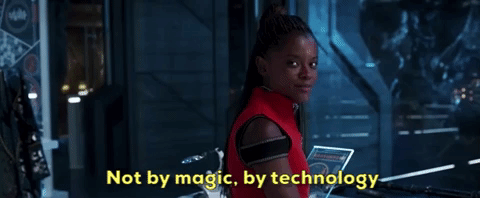 Our lives took an anticipated turn due to the coronavirus pandemic and drastically affected us in many ways. The crisis presented unexpected challenges in areas of work and all this made HR rethink and further leverage technology platforms to seek new creative digital solutions to face the current situation, remain connected, and also ensure uninterrupted workflow and deliverables. 
However, during the lockdown, one of the myths that got demystified was the abolition of human touch with more integration of digital technologies. On the contrary, organizations realized that the more digital the working environment has become, the more humane it has grown. 
In the last few months of lockdown experienced by employees across the world, technology became core to tracking, managing, and enhancing people's experience, engagement, well-being, human connection, and productivity. And as the world continues to evolve, the involvement of technology to enable and connect the global economy is expected to grow.
Digital collaboration has become a way of work and life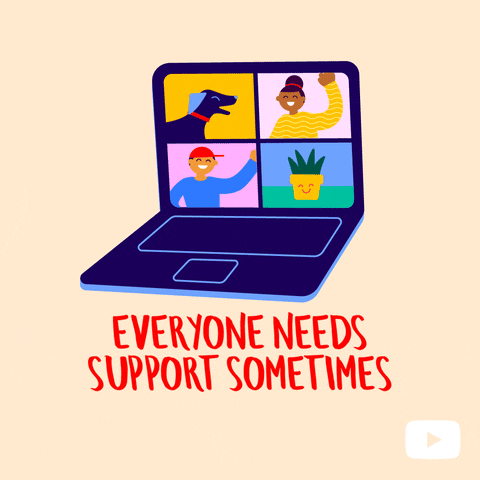 Be it our work lives or our personal life, digital rules the roost when it comes to collaboration. At work, we have gotten used to digital meetings, digital interactions, appraisals and feedback-all bound together by Zoom/ Teams/ Hangout. It's like the office watercooler, the meeting rooms, the pantry area - all have one address. Even our personal lives have become more digital, with Zoom being the tool of choice for hobby classes, birthday celebrations, wedding celebrations, festival celebrations, informal get togethers, poetry readings, book launches, and kids' summer classes! Digital thus became a lifeline for the human connect that we craved for in the tough initial phases of the lockdown when we could not meet in person. And it still continues to be, connecting us through data packets and internet connections!
Acknowledging the significance of mental well-being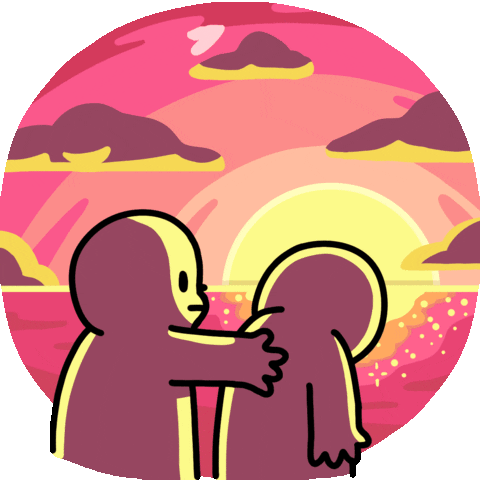 While 2020 brought about the biggest health crisis the present generations have been witness to, this crisis soon grew from one that was a threat to physical health and life, to one that possibly paved the way for an impending psychological pandemic.
Recent years have seen a rise in mental health awareness and campaigns to break the stigma still holding mental well-being captive, and 2020 accelerated not just the awareness but triggered action.
Corporates across the globe rose to the occasion and implemented Employee assistance programs (EAP) to provide employees with access to mental healthcare services, psychologists, therapists and counsellors, along with other online tools and suggestions to manage their emotional and mental well-being. 
While EAP services remain a supportive, yet reactive approach, the blurring of home and work life boundaries only fuelled the mounting stress that employees were already experiencing. A few months into the pandemic, research reports began surfacing highlighting the peaking stress and burnout levels on account of workload and long working hours, and the need to prioritize mental wellness as a key focus area moving forward, and this continues to today. The lockdown sure had its fair share of contribution to deteriorating mental well-being with isolation and lack of support for those with existing mental health issues, however, a year into the restricted way of living, there is a positive change and greater acceptance to uplift our mental well-being and ask one another if we are doing ok, moving past the judgement and stigma.
Becoming self-reliant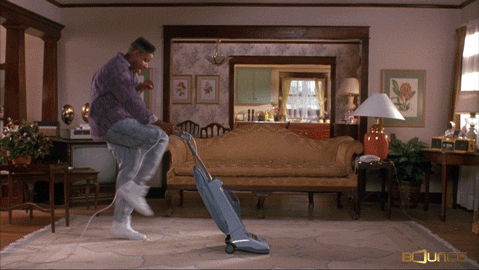 In many ways, working through the lockdown put the individual at the center of the world of work. While employees needed to stay up to date on their day to day work - employ tools to boost self productivity and learn to manage time and collaborate virtually, they also needed to find ways to engage meaningfully and make the best of the resources available to them.  In their personal life too, most employees had to manage their time to do chores at home, take care of their children and elders in the family and navigate a particularly stressful time with increasing fear and anxiety during the early few months of the pandemic.
The rise in self-reliance is likely to become a permanent feature of the workforce as a new hybrid model of work emerges. It has also opened up traditional opportunities that were previously reserved for employees - to gig workers and freelancers as companies look for ways to optimize their talent strategies. 
The lockdown served as an accelerator for bringing the people function in tandem with the business expectations. While many in HR knew that those shifts would be required, however, it took a global pandemic and the following months of lockdown to drive the change.
While some changes mentioned in this article will stick around long after the pandemic has gone, others will continue to evolve. The challenge for HR now is to keep their foot on the accelerator and ensure these shifts keep heading in the right direction.
GIF credits: giphy.com