A senior lecturer in Economics from RMIT University said the 2023 Federal budget will accelerate progress towards gender equality.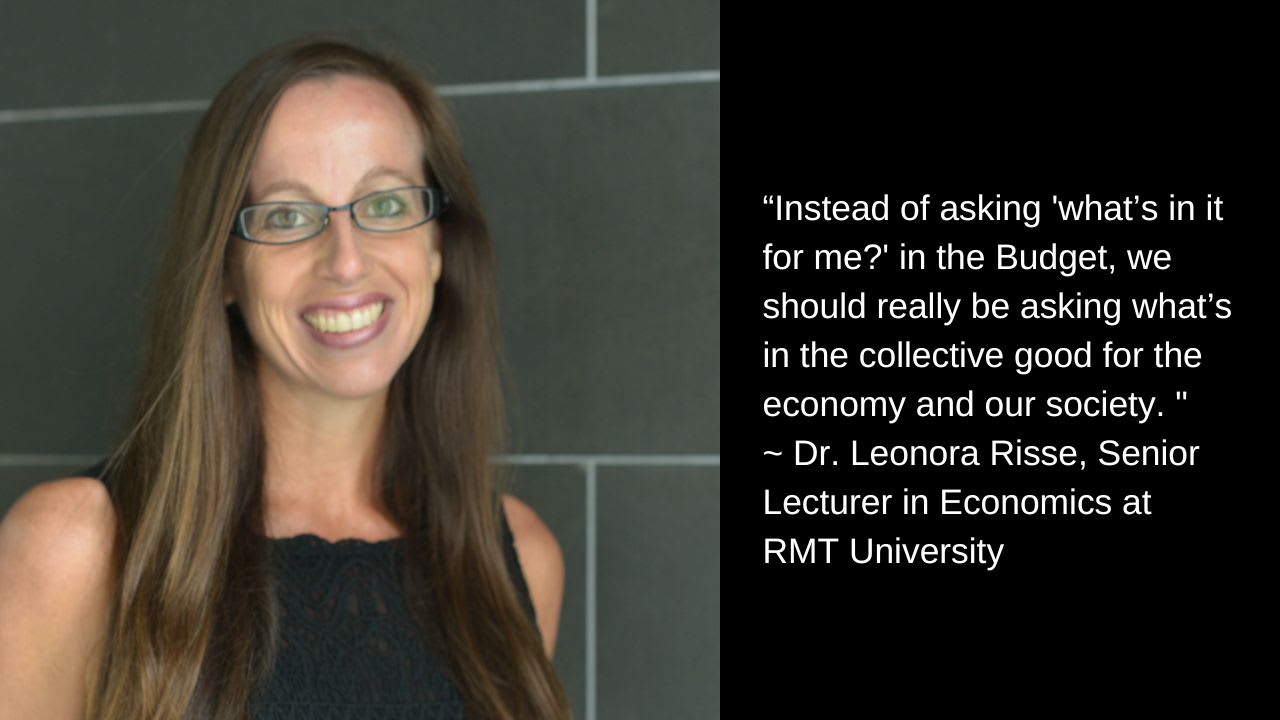 Economy & Policy#IndustrialRelations
The Federal Government guarantees delivering a "stronger and more sustainable fiscal position" along with a budget surplus.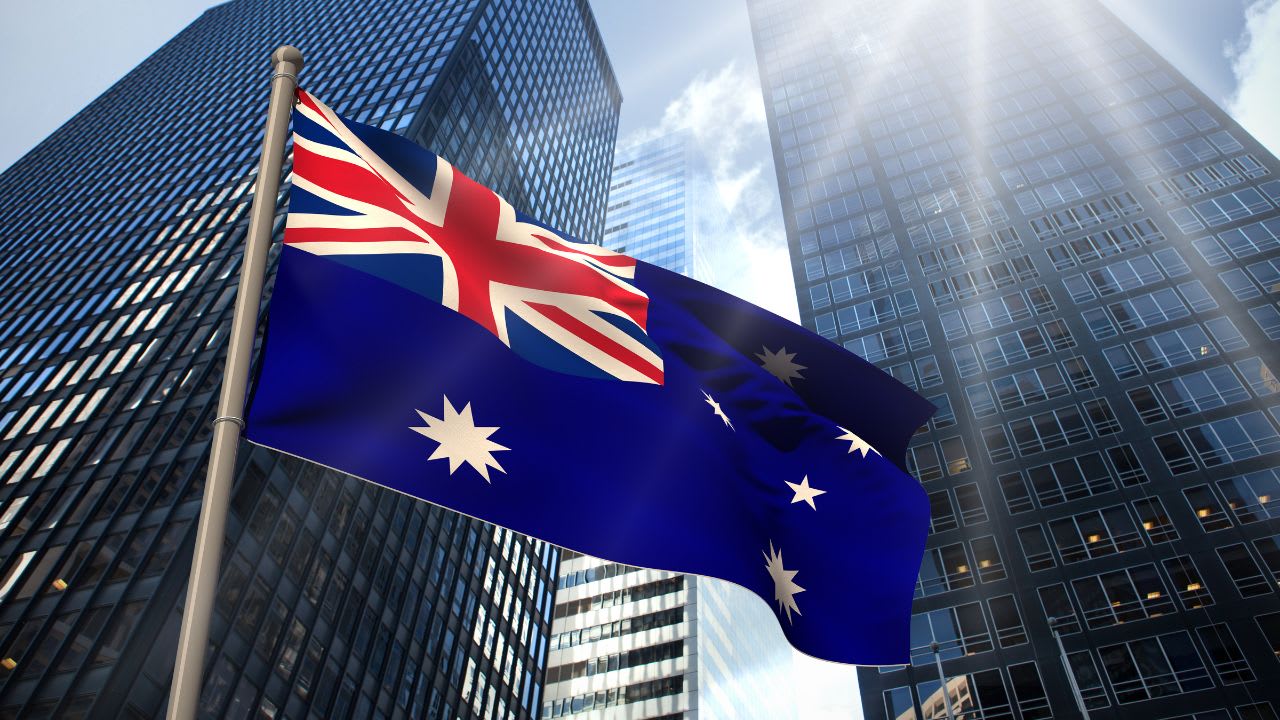 SkillingEconomy & Policy#HRCommunity#FutureOfWork
The unrest in the global job market can only be ceased by sound reforms and by reskilling and upskilling the existing workforce, said leaders at World Economic Forum.