The student arrivals will be a boost to the aviation training industry, which took a huge hit from the pandemic.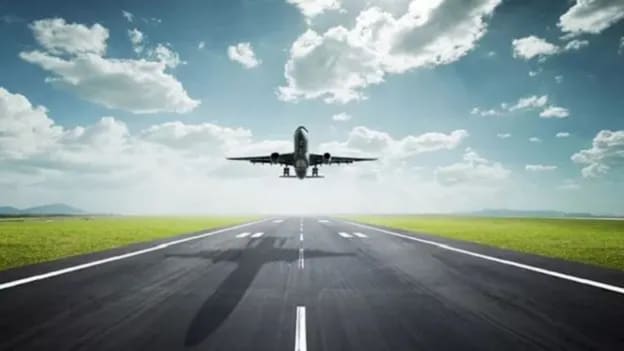 Training & DevelopmentTalent Management#TheGreatTalentWar
We should train managers across levels in how to manage more diverse teams and ways of working, to maintain connections and to demonstrate empathy, as well as fairness in how people are treated, says Peter Cheese, Chief Executive of CIPD.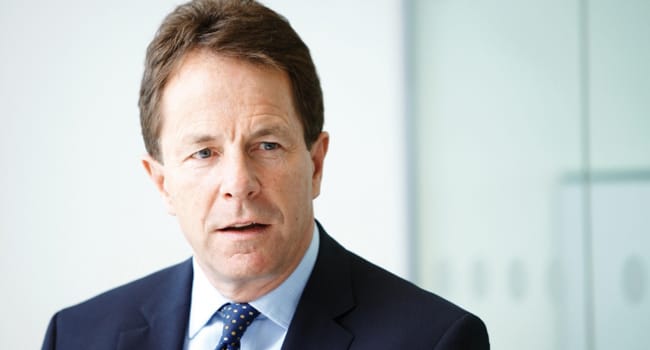 Training & Development#GuestArticle
The entire brouhaha around coaching is about how coaches should develop themselves and omits creating coachability in individuals although no coach training is ever complete without the cautionary adage – coach only the coachable.