Ever wondered what advice Bill Gates would give to his younger self? In a LinkedIn post, the multibillionaire co-founder of tech giant Microsoft posted an image of himself graduating from college with an inspirational caption saying:
"My advice is simple: Read a lot and discover a skill you enjoy. For some, that means being great at science or a great communicator. There's so much opportunity to do good in the world."
But for young people who are struggling, opportunities are generally hard to come by – especially in times of adversity and crisis.
How are young workers doing in today's environment?
Many young people today grapple with balancing financial security and mental health as they experience tough times.
A study conducted by Deloitte Global found that almost half of Gen Zs (46%) and Millennials (47%) feel financially insecure because of their inadequate salaries. Many of them worry that their paycheque won't be able to cover the rising cost of everyday expenses.
More than a third of Millennials (36%) reported the high costs of living – including housing, transportation, bills, and other expenses – as their biggest issue, while 29% of Gen Z workers felt the same.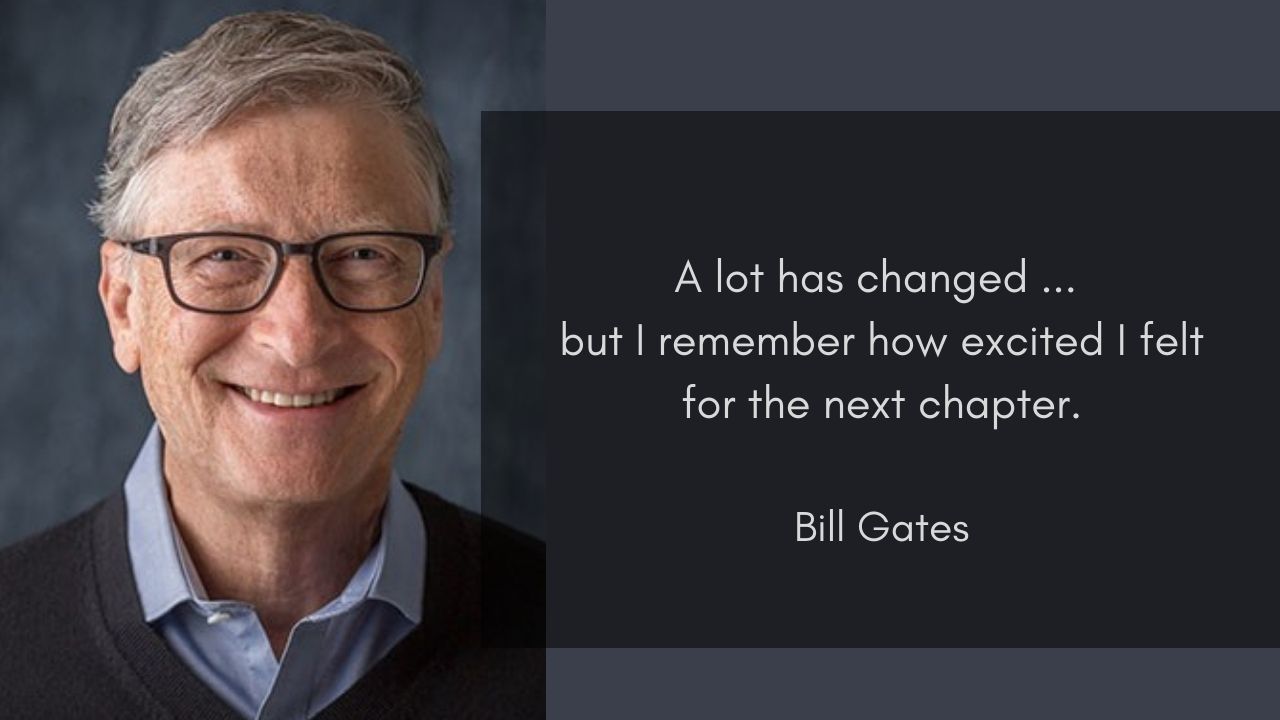 Given the rising levels of inflation, younger generations have also been living day to day with their paycheques, which shows that they're not financially secure.
At a broader level, young people feel deeply concerned with growing wealth inequality. Around three-quarters of Gen Zs (72%) and Millennials (77%) say the disparity between the richest and poorest people in their country is expanding.
Read more: How to build a recession-proof career
Many of them don't feel they are able to secure long-term financial stability because of their insufficient wages. About a third of Millennials (31%) and Gen Zs (26%) feel that their wages are not enough for a comfortable retirement. 
Despite early financial setbacks, Gen Zs and Millennials are also making an effort towards more sustainable, eco-conscious work routines. Employers, however, may still be missing out on opportunities to commit to deeper and broader climate action.
The flip side? Young workers are becoming more resourceful
Amidst their financial worries, Millennials and Gen Z workers are now restructuring their work routines to expand their income. This leads to 33% of Millennials taking on second jobs. The figure goes up to 43% for Gen Zs pushing for more flexible jobs.
Organisations need to take action to address these challenges young people face in the workplace, as many of them feel the lack of security and support. Millennials and Gen Zs need to be reassured that they have all the support they need to succeed in life from their employers, mentors and colleagues.