As businesses tackle rapidly shifting priorities, a global health crisis, and a consistently evolving way of working, one thing is certain, experimenting, learning and evolving remain key to progress. While that's a given, leaders across the globe continue to face challenges in shaping impactful learning experiences for a distributed and diverse workforce.
From the ongoing disruption hampering workforce ability to navigate the dynamic business challenges, to the current chaos challenging organisational capabilities to boost sustainability, performance and experience, the crisis is far from over. To ensure sustainable recovery and success, it's time to pause, reflect and switch the gears on learning, while putting the spotlight on growth and development.
In an endeavor to enable business leaders identify existing challenges in their learning strategies, the roadblocks that slow down growth, and the opportunities that the virtual ecosystem brings forth, People Matters L&D Conference APAC 2022 is inviting you to a power-packed day of learning and equipping yourself and your team with the right mindset to 'learn to change'.
Backed by years of illustrious experience, here is a sneak peek into our speaker lineup for the virtual conference:
Andy Molinsky, Organisational & Cross-Cultural Psychologist, Brandeis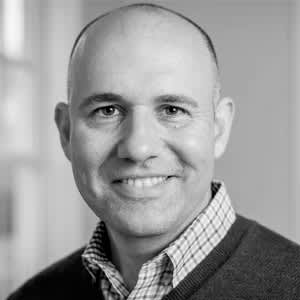 Andy Molinsky is a Professor at Brandeis University's International Business School. Andy helps people develop the insights and courage necessary to act outside their personal and cultural comfort zones when doing important, but challenging, tasks in work and life. His work has been featured in HBR, the Financial Times, the Boston Globe, NPR and Voice of America.
Christina Wong, Learning & Organisational Development Lead, APAC, Google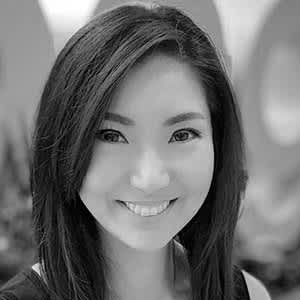 Christina joined Google's HR organisation in 2014 after previous careers in academic teaching and HR consultancy. Since then, she has played many active roles from Adwords product training, manager/leadership development, organisational development, and learning operations. Originally from Canada, Christina has spent the majority of her career in the APAC region in Japan, Greater China, and now Singapore.
Karina Cuello, APAC Future Skills Head APAC Future Skills Head, JLL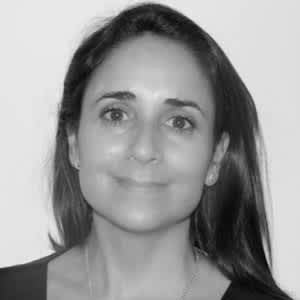 Karina is Future Skills Lead and Head of D&I for APAC at JLL. She is a global Leadership Development Program Facilitator and Career Transition Coach. As a senior HR executive with more than 20 years of experience, she has worked and collaborated with business executives at all levels on both group and individual learning journeys and combines career transition coaching with design thinking to empower individuals and teams to create more productive and meaningful team experiences.
Brian Palmer, Global Head of Reskilling, People Capability, Standard Chartered Bank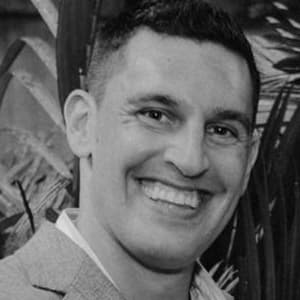 Brian is currently the Programme Lead for Hive Tomorrow, People Capability, for Standard Chartered Bank. In this role, he leads the bank's group-wide reskilling and upskilling initiatives ensuring colleagues have the training and knowledge necessary to excel in a future ready workforce. Over the past three years in SCB, Brian has held several strategic delivery roles in transformation projects within HR and in Financial Crime Compliance. Before SCB, Brian was a transformation consultant with PwC focused predominantly on financial crime related projects. Prior to that, Brian spent over seven years as an Officer in the United States Marine Corps responsible for logistics in combat environments as well as the initial training of prospective Marines. Brian has long been a benefactor of regular reskilling and upskilling through his career changes and finds himself privileged to join this experience with his expertise in delivering complex transformational programmes.
Dr. Samson Tan, Head, Centre for Innovation in Learning, National Institute of Education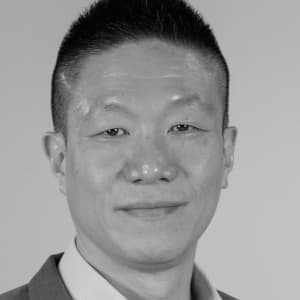 Dr Samson Tan is the Head of the Centre for Innovation in Learning at the National Institute of Education (NIE). As a Teaching and Learning Committee and IT Governance Committee member at NIE, he drives pedagogical innovation and shapes digital learning at NIE. He collaborates extensively with like-minded professionals in his capacity of advancing pedagogical innovation as a board member of PAN-PBL, Association of Problem-Based Learning and Active Learning Methodologies and the Education Research Association of Singapore and Educational Research Association of Singapore.
We are excited to hear these leaders and more at People Matters L&D Conference APAC 2022. Are you? 
Register today and block your virtual seat for the much awaited conference!