"No act of kindness, no matter how small, is ever wasted" — Aesop
World Kindness Day was introduced in 1998 by the World Kindness Movement, a coalition of nations' kindness NGOs. It's purpose as outlined by the World Kindness Movement is "to highlight good deeds in the community focusing on the positive power and the common thread of kindness which binds us." 
The day celebrated in countries such as  Canada, Australia, Nigeria, United Arab Emirates, Singapore and many others promotes the importance of being kind to each other, to yourself, and to the world. The day is a reminder to everyone that compassion for others is what binds all of us together.
Given what the world has undergone in the last two years, it's importance increases manifold-both in our lives and at the workplace. The pandemic made us realize that we can only get through it by supporting each other-be it in our homes, our societies, our workplaces or our countries.
So as we take a moment to absorb the importance of random acts of kindness in our communities, what are some of the ways in which we can spread kindness at the workplace?
Be intentional about checking-in with each other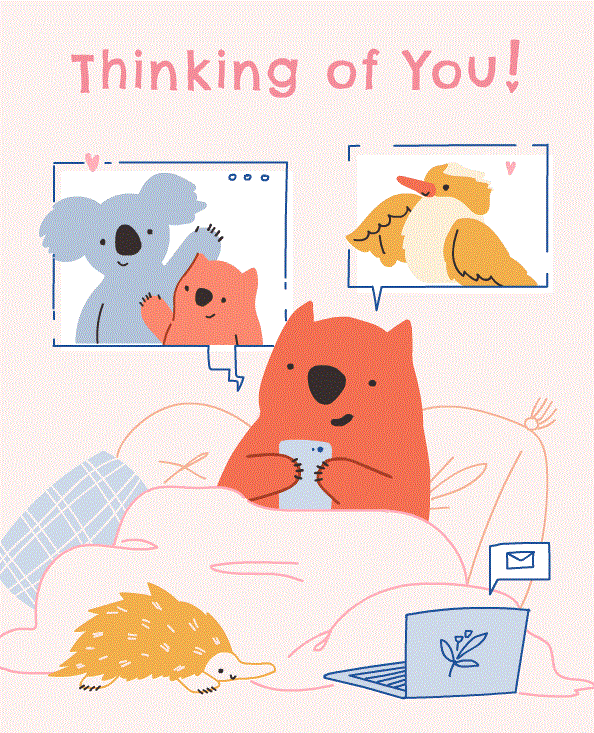 It takes a simple "Hi, How are you doing today?" to just check-in on one another. What makes it more impactful is when we intentionally engage in such conversations. The genuineness and authenticity of these occasional, yet consistent, conversations helps build a sense of community and belonging.
Make an effort to really listen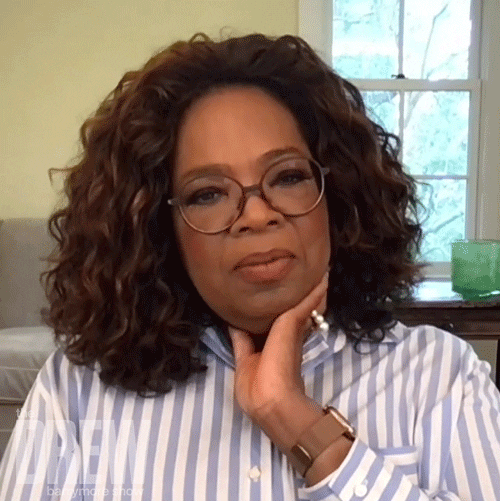 Too often when someone shares their issues with us, we jump into either a solution-giving mode, or try and change their perspective to a more positive one. That's not what individuals always need. Barring some circumstances when someone comes to you looking for a solution, simply lending a listening ear, and being either someone's sounding board or a vent-out buddy is all you need to do.
Small gestures go a long way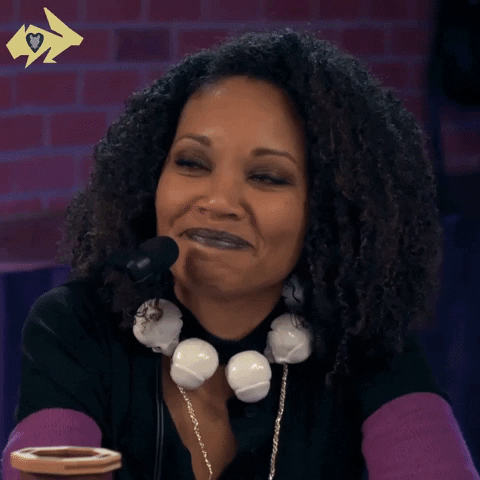 Kindness isn't about grand gestures. More often than not, it's in the little things that make bigger differences in someone's life. Wondering where to start? In today's times, flexibility and compassion make all the difference. Are your colleagues comfortable with those early morning calls while preparing meals for their children and being nudged to turn on their camera? How about surprising your team mate with a coffee delivery and some cookies as a thank you gesture for their support? Kindness knows no hierarchies, and certainly does not follow a scale. It's the thought that counts!
Distribute work equally-be a team player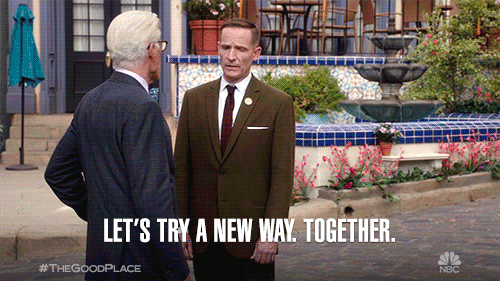 How often do you wish you had an extra pair of hands (or mind) to help you get through a task? How often on a leave did you wish to really be on a leave? How about you extend that support to your team and role model what being a good team player feels like? Got some extra time in your hands? Help a colleague today and watch kindness work its way through the team!
Everyone has a bad day some day or the other, be empathetic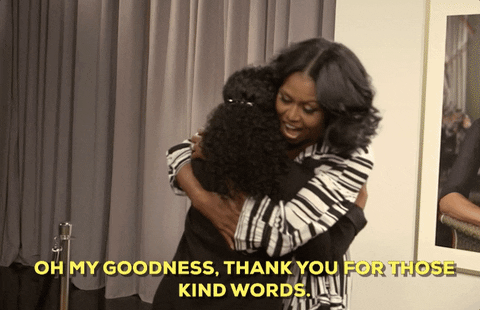 "It's been a hard day's night, and I've been working like a dog!" Rings a bell for the global population altogether, doesn't it? Think of how fear, isolation and grief have governed our lives through the past 18 months. While some of us experience these in great magnitude after losing our jobs and navigating the post-COVID world, some juggle these emotions while delivering on endless work and home responsibilities. You never know what battles people are silently going through. Extending a hug might require us to think twice, but just being empathetic and kind in our words and behaviour doesn't need much, does it? 
So, what kind act will you be doing today? :)
GIF credits: giphy.com