What is the one lesson you learnt as an HR leader in the last 1.5 years, since the pandemic struck?
Angelina Chua, First Vice President, Group Human Resource/Group Data Protection Officer, Yeo Hiap Seng (Yeo's)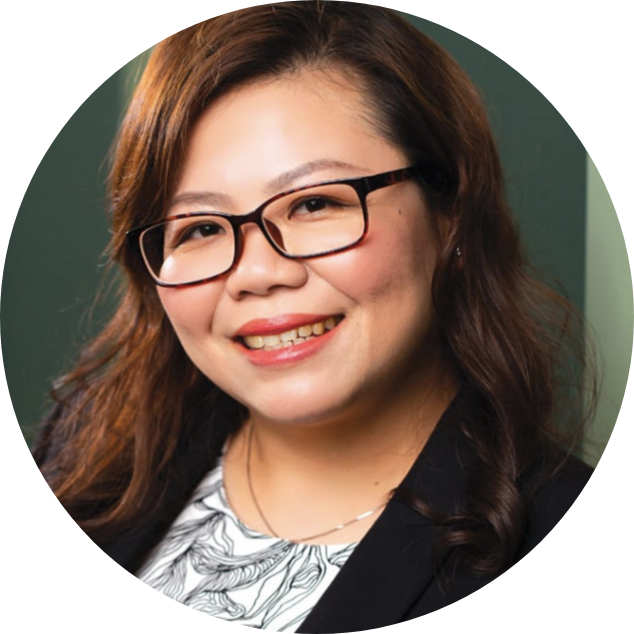 "At the onset of the pandemic, team agility was critical where a constantly changing pandemic landscape continuously required an instantaneous set of decisions and actions... I believe we will emerge stronger together in each episode of crisis as it pushes our limits to think critically out of the box, forces us out of our comfort zone and, in the midst of all, discover new ways of work, accelerates our adaptability, foster closer community spirit and lowers the barrier to adoption of new ideas. People partners globally have been in the spotlight in all these, rising to the occasion and the challenges. Kudos to all in the HR community!"
Audi Lumbantoruan, Head of People & Organization Development Capability Division, Siloam Hospitals Group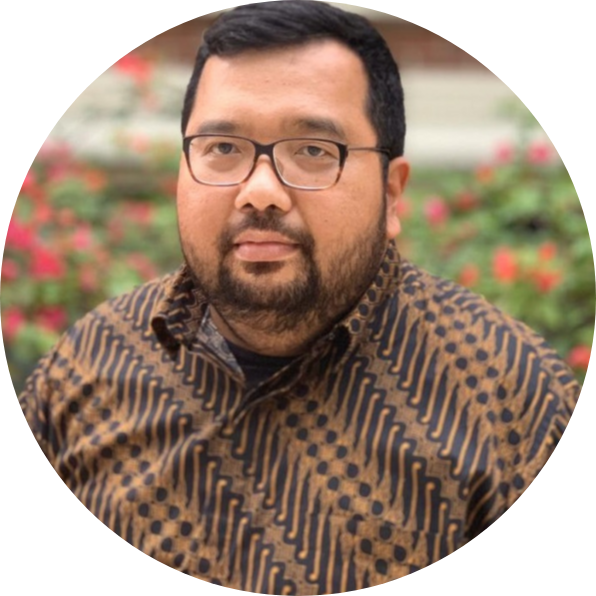 "I learned that you need to push your limits to facilitate solid and strong employee experience and at the same time you also must become 'HR Business Builder' for your organization instead of HR Business Partner. HR will play a pivotal role to accelerate business growth for the next 2 to 3 years in transition and after post pandemic."
Drew Fernandez, Global Chief People Officer, Coca-Cola Bottling Investments Group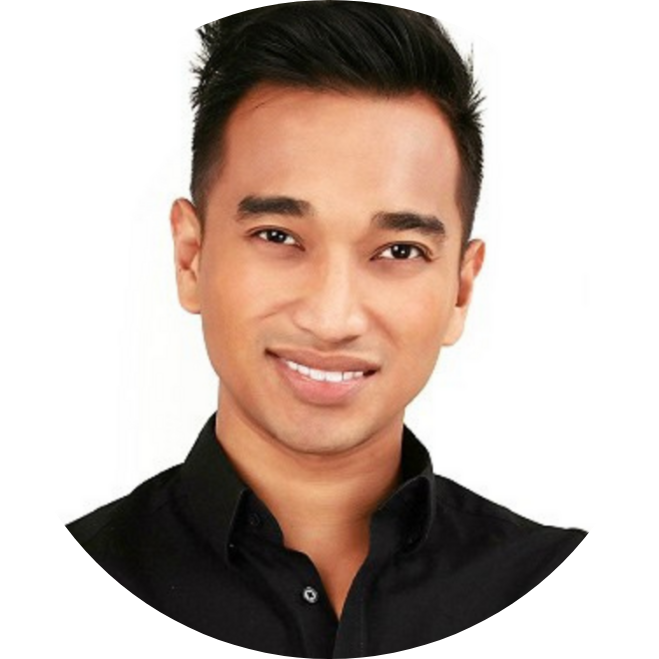 "What our ever-evolving world needs now is a transformative kind of leadership. One that is bold and brave. One that inspires and drives action to pivot from surviving to truly thriving. And as with any successful transformation, it begins with oneself."
Elisabeth (Melander) Stene, CHRO Digi Telecommunications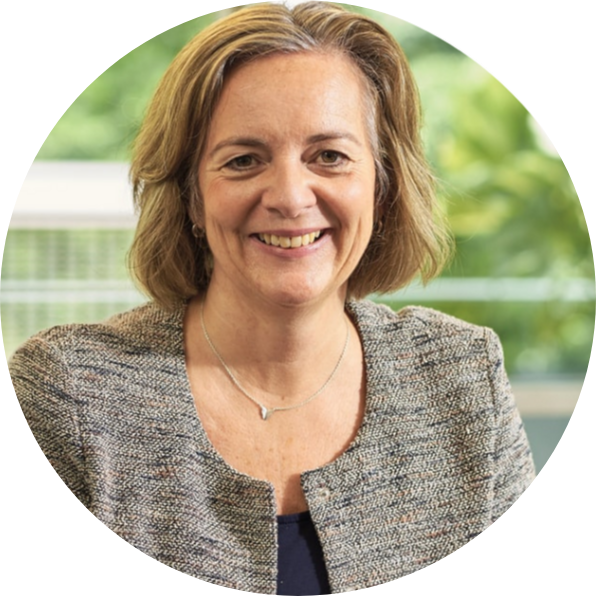 "Focus on employee welfare is compulsory and more flexible ways of working are here to stay."
Helen Snowball, CHRO, APAC, JLL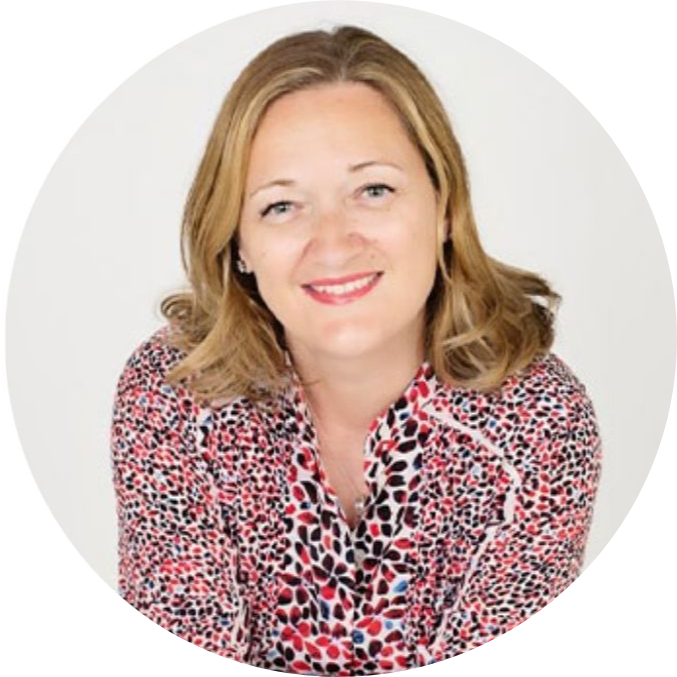 "HR professionals need to remain curious, invest in self-learning to stay ahead, be early adopters of technology, and prioritize their own well-being."
Jenie Simon, Head of HR, JD.ID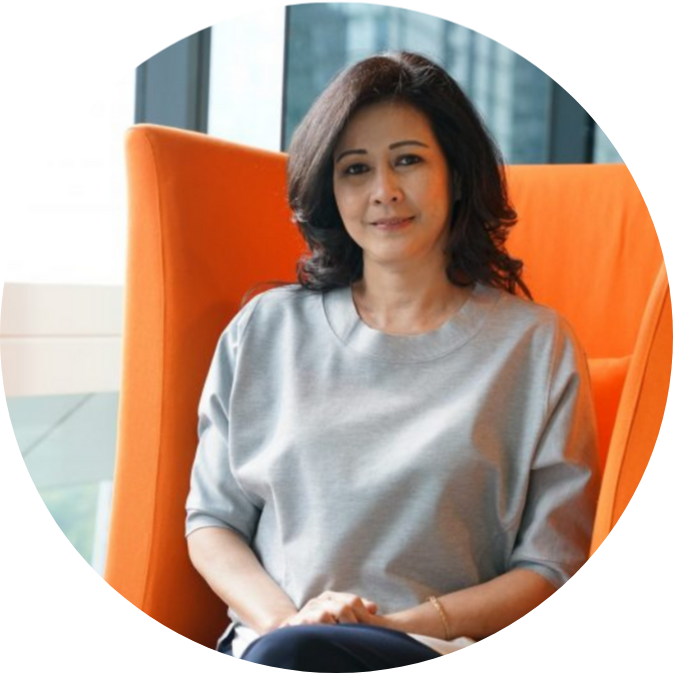 "What I learned was that it is possible for HR to work remotely, which I thought was impossible."
Nadiah Tan Abdullah, CHRO, S P Setia Berhad Malaysia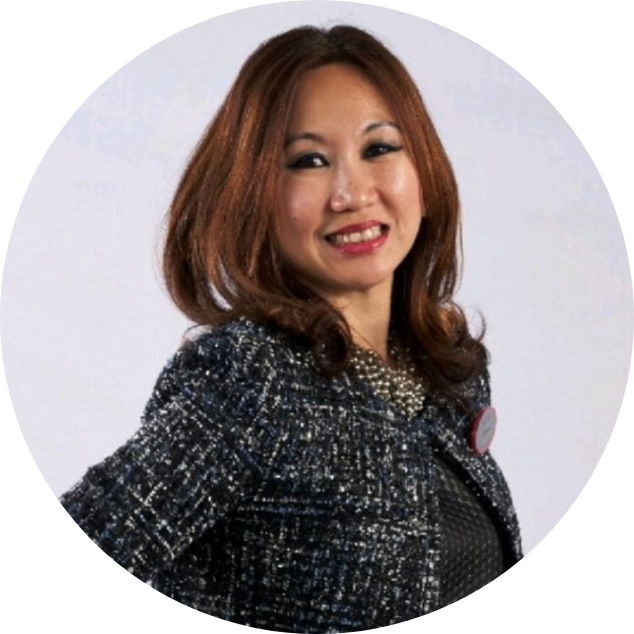 "The last 1.5 years have taught me to unlearn most of what I have experienced in the past simply because the future now presents us with amazing opportunities that we could never have thought of...only if we open our minds and be discerning to what's happening now and look beyond the what we can only see with our eyes and hear with our ears."
Norlida Azmi, Group Chief People Officer, Axiata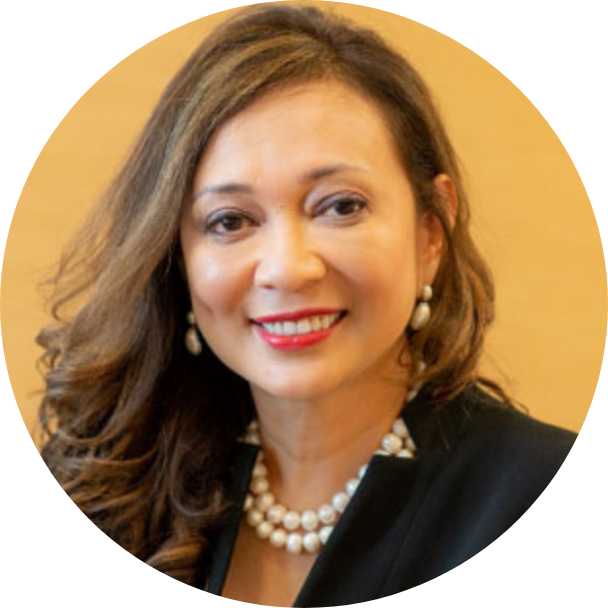 "As an HR leader, over the last 1.5 years I have learnt that the human spirit is much stronger than we give credit to in that after adjusting to survival, we have pivoted to overcome and thrive with our agility, creativity and compassion."
Steven Yudiyantho, Senior VP - Human Capital Strategy & Talent Management, PT Bank Mandiri, Indonesia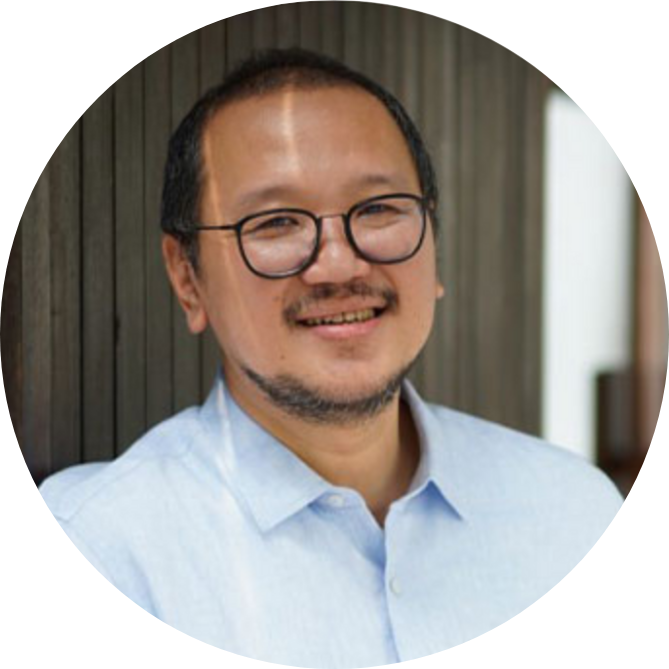 "During the pandemic time, HR increasingly needed to be more humanistic rather than Digital though the digital transformation we've implemented to adapt to this new normal. So it's really important to think about human touch in all of our digital initiatives."
Vaclav Koranda, Vice President Human Resources, T-Systems Malaysia Sdn. Bhd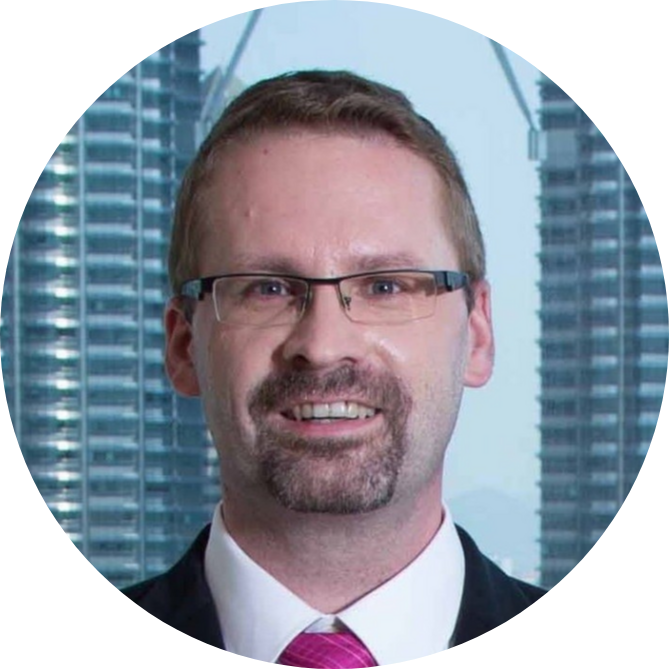 "I have learnt how immensely adaptable humans can be under extreme conditions. The sudden lockdown that happened in Malaysia in March 2020 showed clearly that adaptability was the key for survival of businesses in these uncertain times. It also showed that extreme conditions can bring the best out of people in short period of time. Due to the enormous pressure, we saw massive acceleration in digitization and implementation of new ways of working. Some traditional businesses were struggling but online businesses started thriving."