Working in HR can be rewarding, stressful, hectic and sometimes confusing. But the great thing about being people manager is that no matter how many challenging recruitments or exhausting trends like Great Resignation we face, it's all amazing fodder for some hilarious jokes. And thankfully, it leads to an endless number of HR memes, and we just so happened to have picked out a few of the best from LinkedIn for you.
This collection of HR memes will have you cracking up at your work desk and will definitely brighten up your day a little. And once you're done, you can always pass these along to your colleagues and community to spread the laughs and help everyone find a little humour in the mundane day-to-day! 
Top 10 Human Resources Memes
1 - We all know how everyone has a totally different idea of what we actually do at workplace. This meme depicts the same perfectly!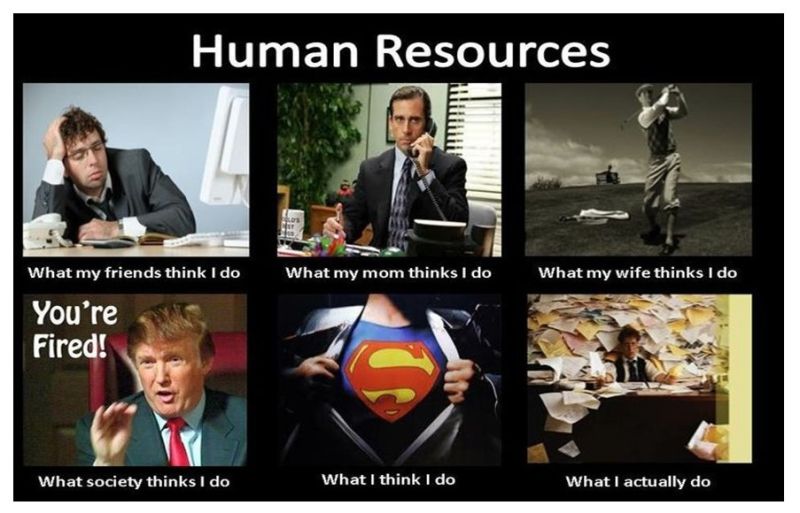 2 - Shared by a fresher on Linkedin, the comparison meme cracked us up.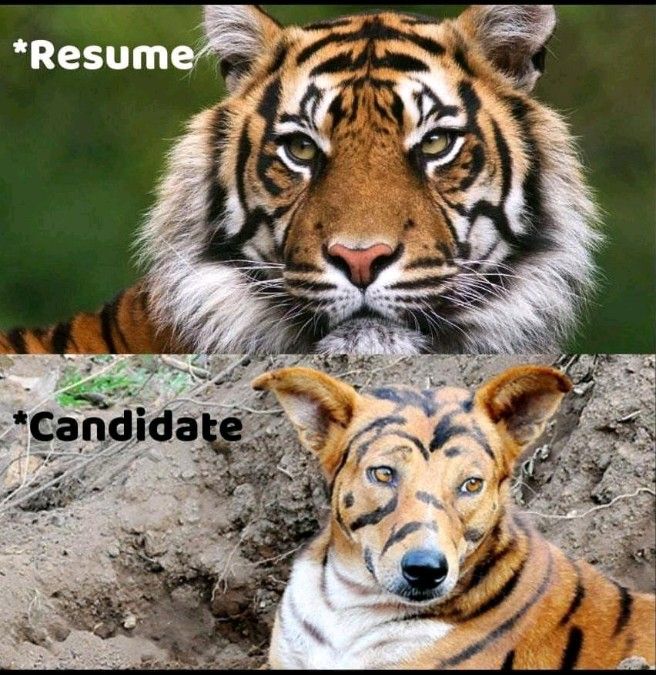 3 - Well, we all have been there!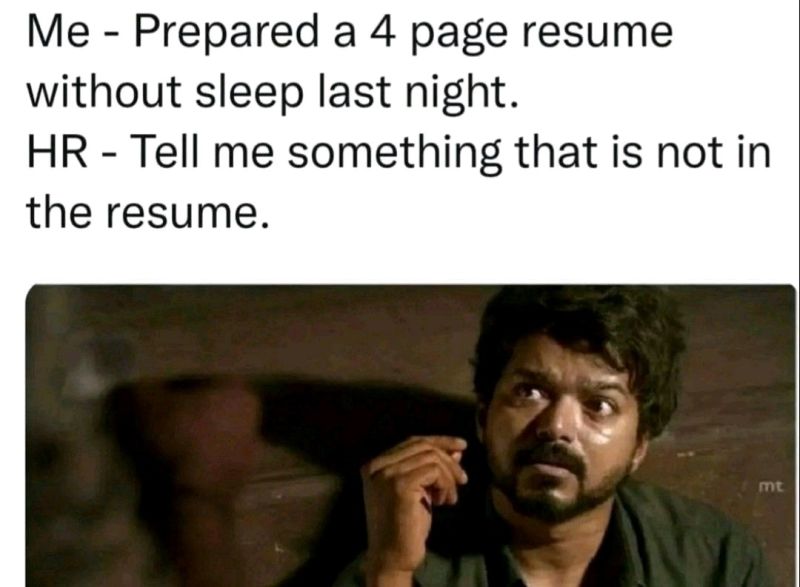 4 - This one will always remain evergreen among talents.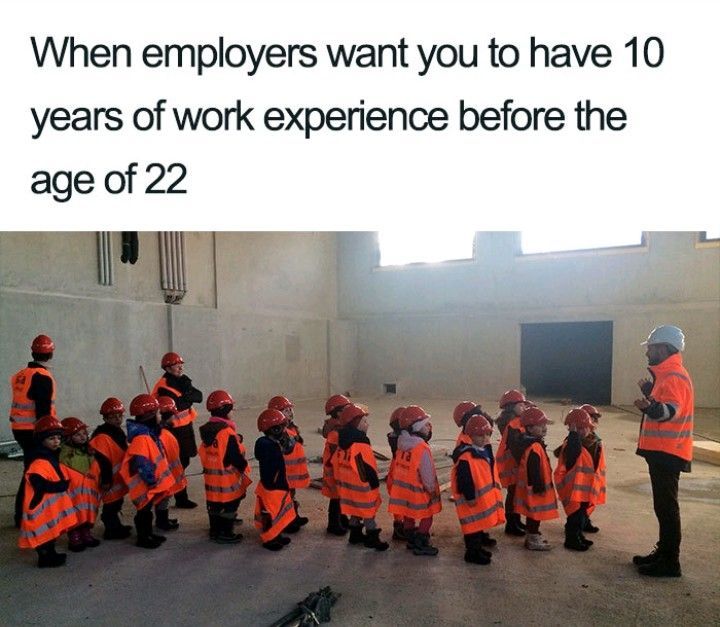 5 - Sounds like a workaholic bride to us!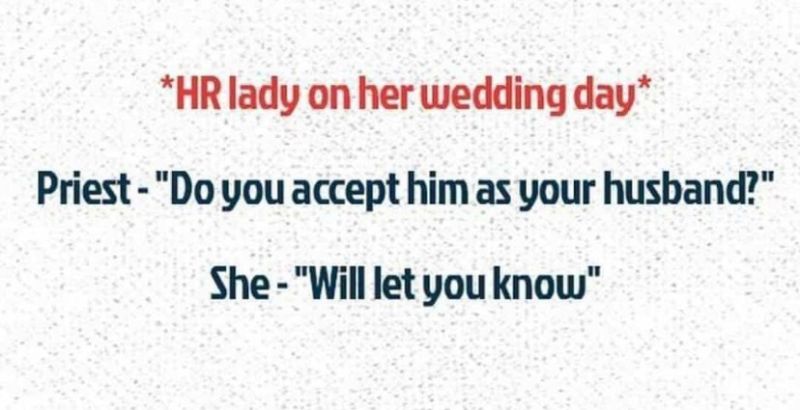 6 - We all know that one HR friend.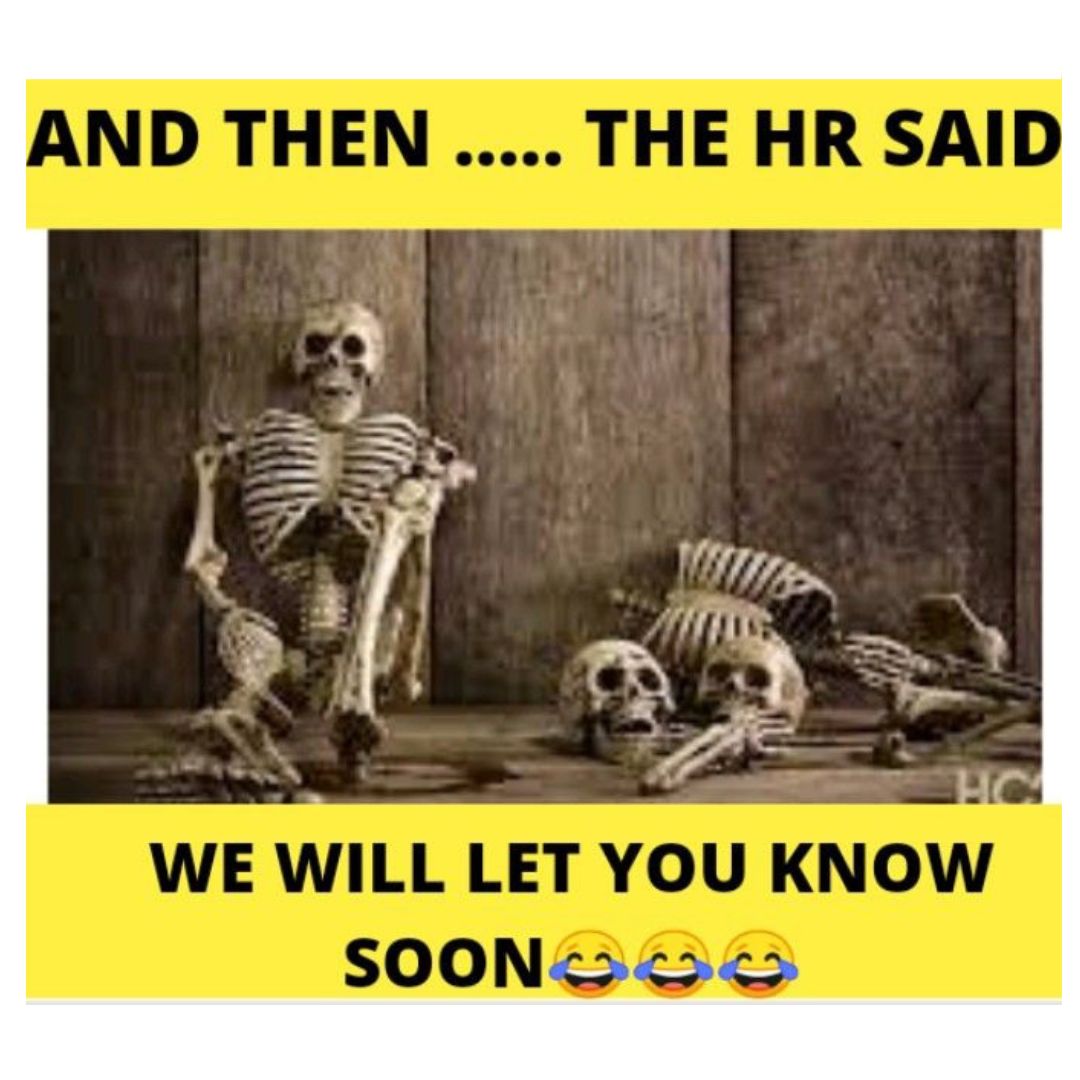 7 - Let's call it an apt example of taking policy-making too seriously.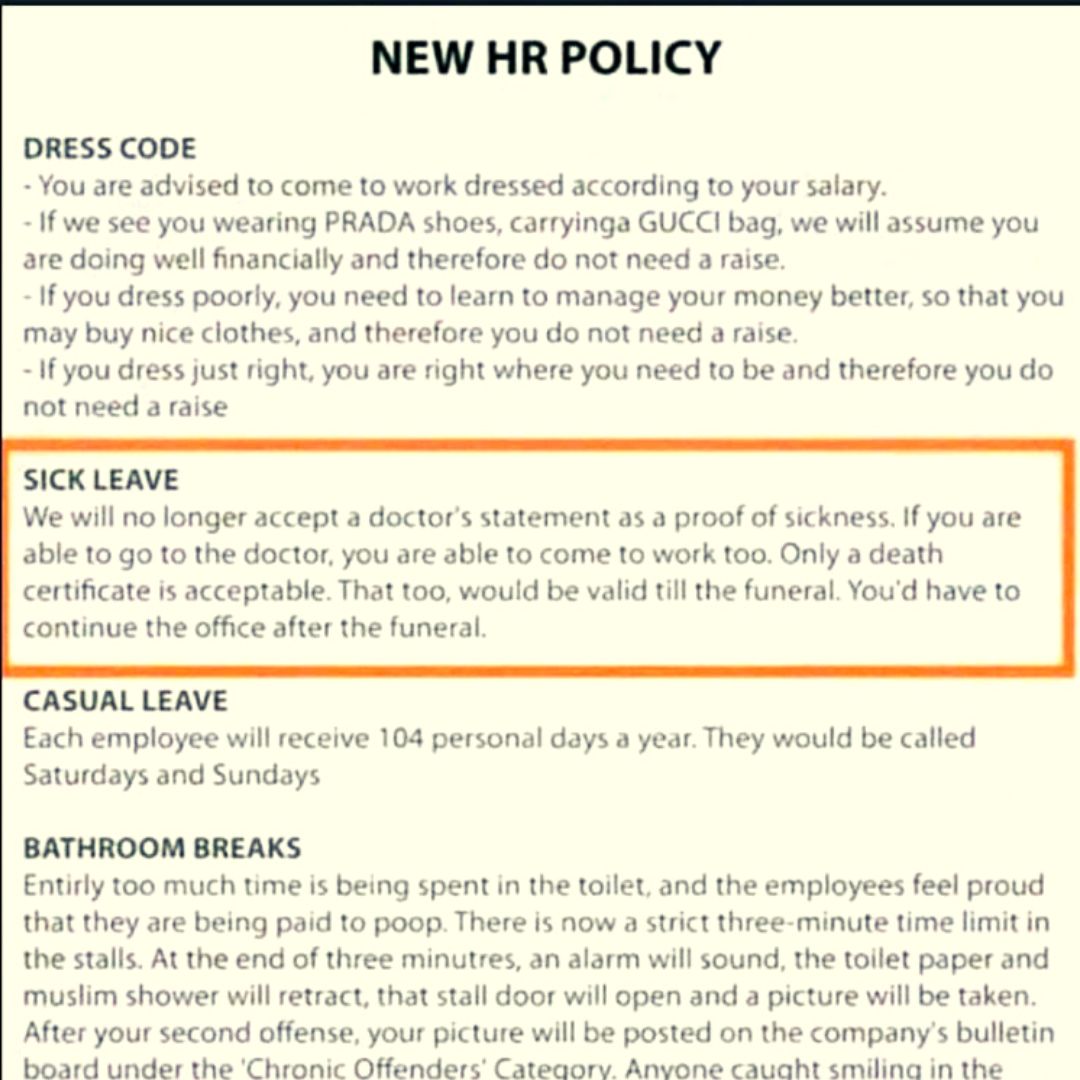 8 - Every organisation has a few clueless ones.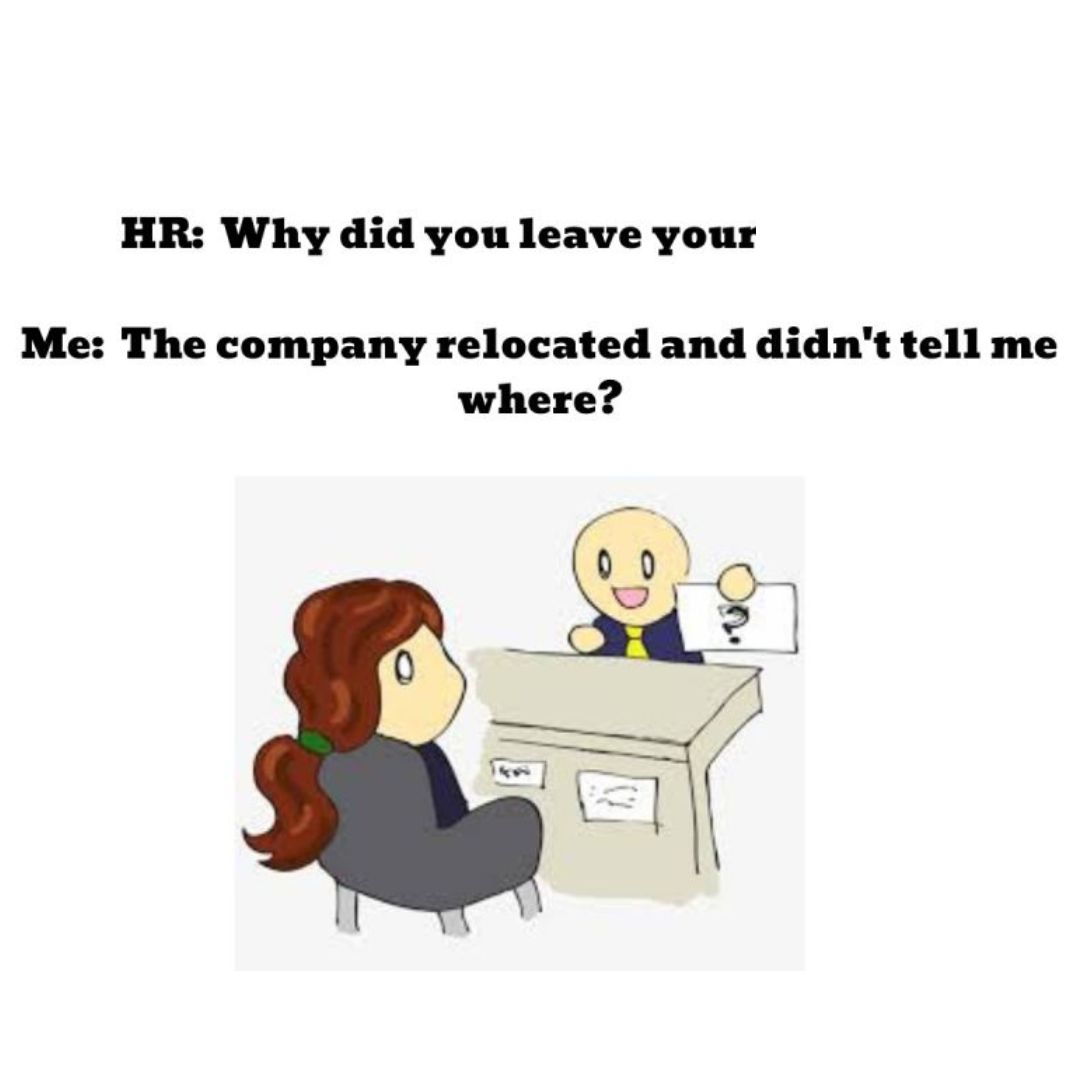 9 - Because everyone thinks HR got nothing else to do..!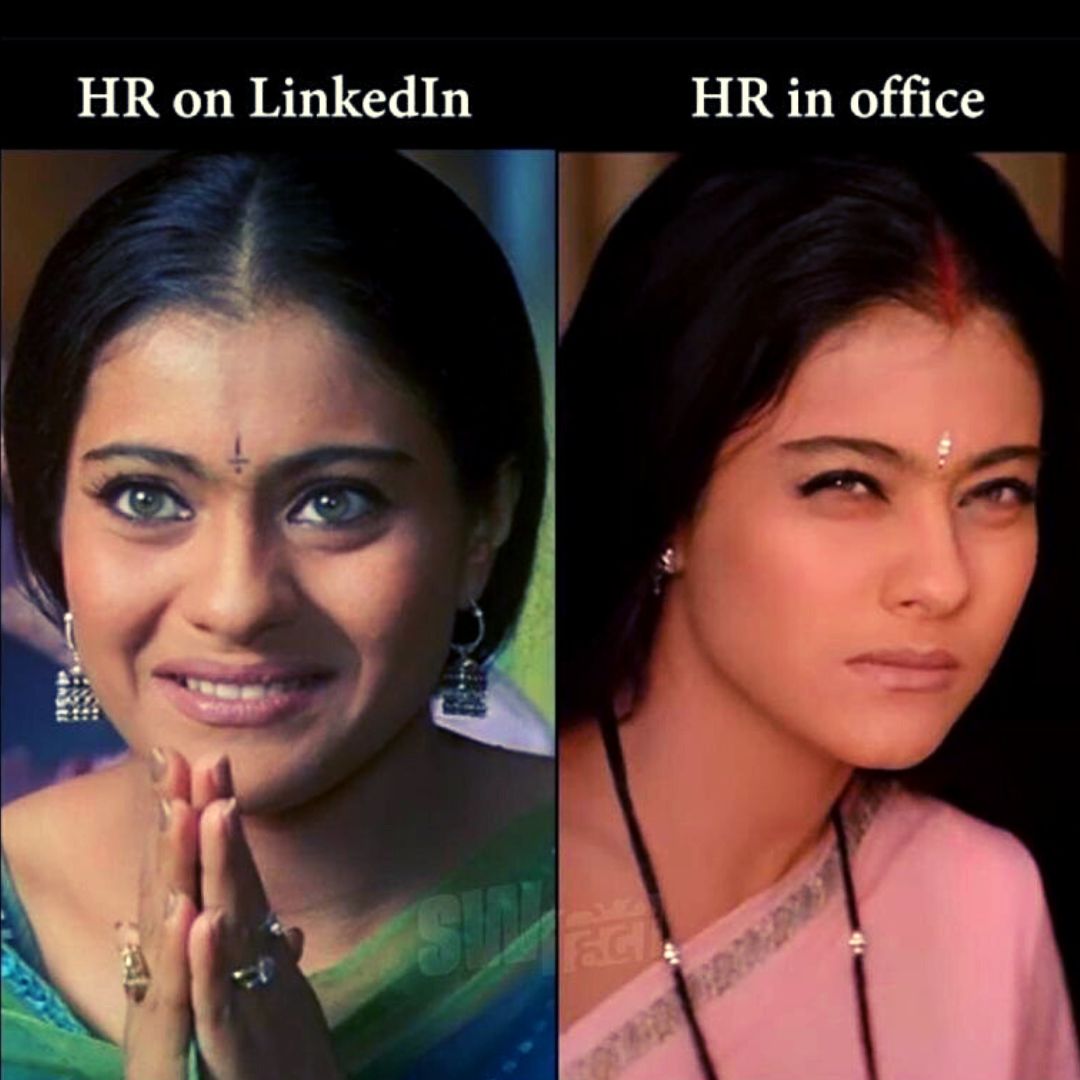 10 - Admit it, we've all done it.